Essex Party Wall Agreements / Party Wall Awards
Essex Party Wall Agreements Only £645.00 Inclusive
100% Guaranteed Fixed Price Service
Price Includes Inspection of One Adjoining Owners Property And Preparing and Serving Party Wall Award on Behalf of The Building Owner.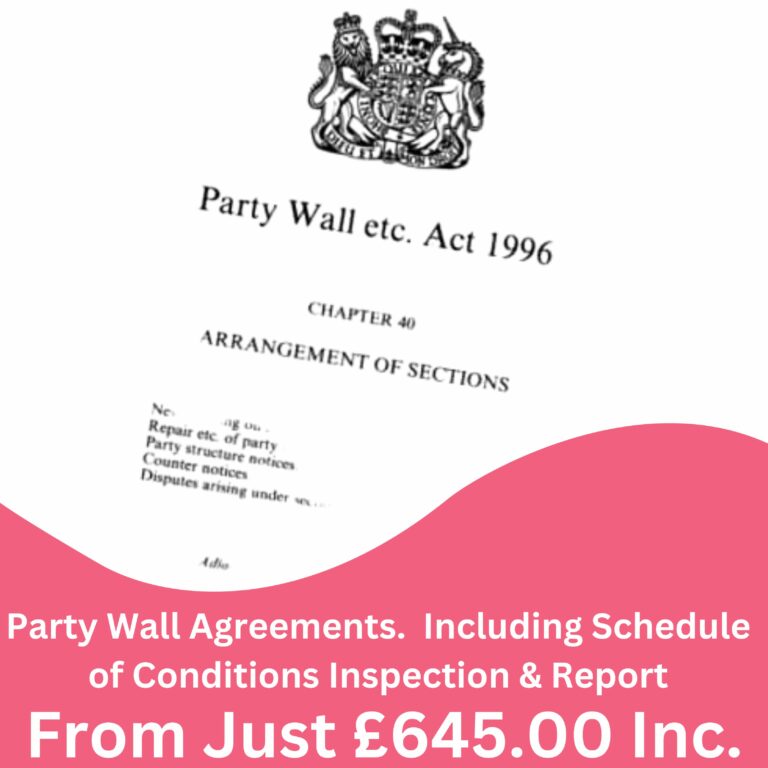 The Path to Agreement: Navigating the Party Wall Award Process
The Party Wall Award is a legally binding document that sets out how building works should be carried out next to or on a shared boundary or wall. Sounds complex? It doesn't have to be. We're here to simplify it all, ensuring everything goes off without a hitch.
What is a Party Wall Award?
A Party Wall Award details the work to be undertaken, how and when it will be done, and any protective measures required to prevent damage. It's about getting everyone on the same page, so building work can proceed safely and fairly.
Why Choose Us for Your Party Wall Award?
Schedule of Condition
Drafting & Serving Award
Acting as Building Owners Surveyor
Up to 8 hours of professional time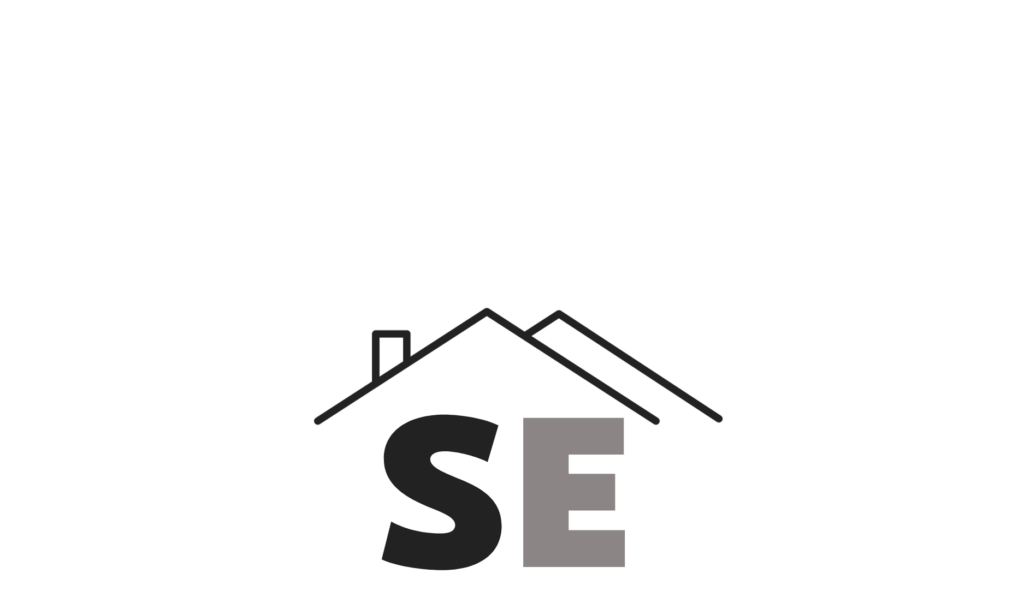 Surv Essex For All Your Property Surveying Needs in South Essex and East London